Show Schedule
UPCOMING CONVENTIONS in 2021
Due to the Coronavirus pandemic we are unsure what shows in the near future will continue as planned, be postponed, or cancelled altogether. For now, it will probably be a lot of virtual cons and small local shows.
Past Conventions:
Baltimore Con Setup 2013
With Desmond from Dexter
Esad with Dexter Exectutive Producer Manny Coots
With Dave Mandel
With JG Jones
With Jon Cryer again...
With Max in NYC
San Diego 2013
San Diego 2013 Crew
With Sergio Aragones
Boston 2013
Boston 2013
Jamison Commissions
THE HARDEST WORKING MAN IN THE ART BIZ WILL BE AT ALL OF THE BELOW SHOWS
IF YOU ARE ATTENDING ANY OF THESE SHOWS PLEASE DROP ME A LINE ON YOUR WANTS AND BE SURE TO BRING ART TO SELL AND TRADE !!!!!!!!!
--------------------
BUY! SELL! TRADE! HARDEST WORKIN' MAN IN THE BIZ!
Anthony w/ Joe Kubert

Anthony w/ Joe Sinnott
SDCC 2011
Anthony with Joe from Hollywood Treasures SDCC 2011
Anthony with John Cryer SDCC 2011
Jamison selling art
Dalibor & Esad with their wives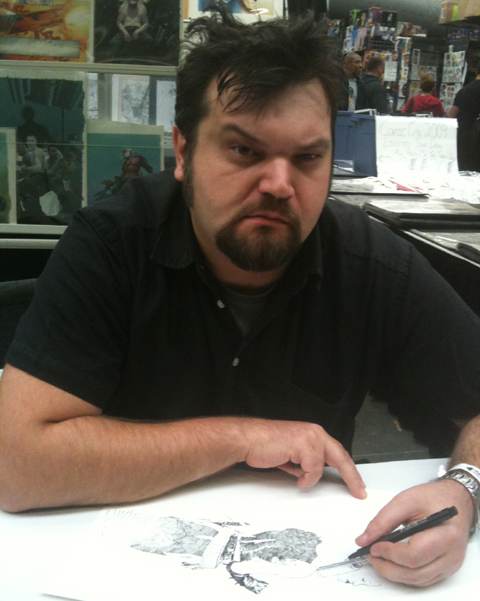 Esad Ribic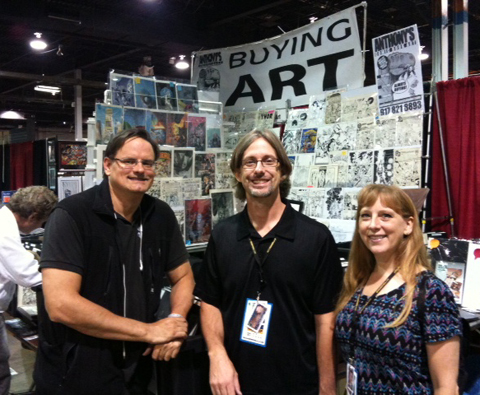 Anthony with Bill & Maureen Cox - WW Chicago 2011
NY Comic Con 2011
Esad Ribic - NY Comic Con 2011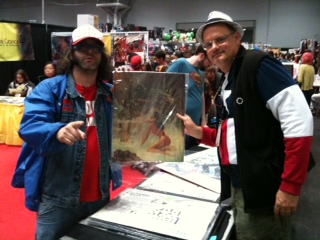 NYCC 2011 Anthony & Guy from 30 Rock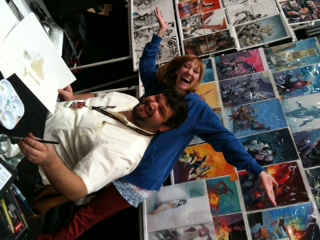 NYCC 2011 Sharon Snyder & Esad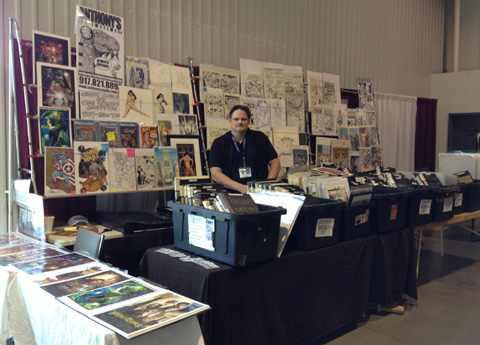 Kansas Comic Con Setup
-
Wondercon Anaheim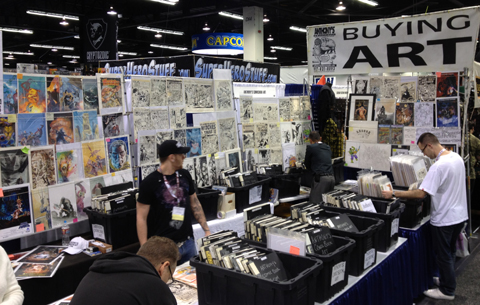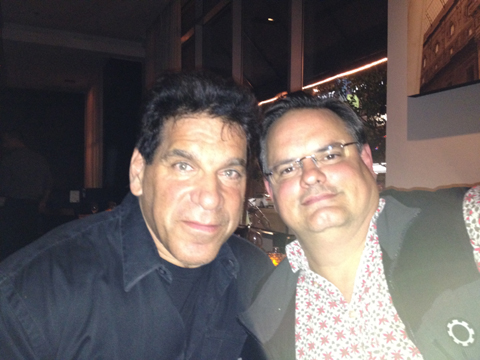 Anthony with Lou Ferigno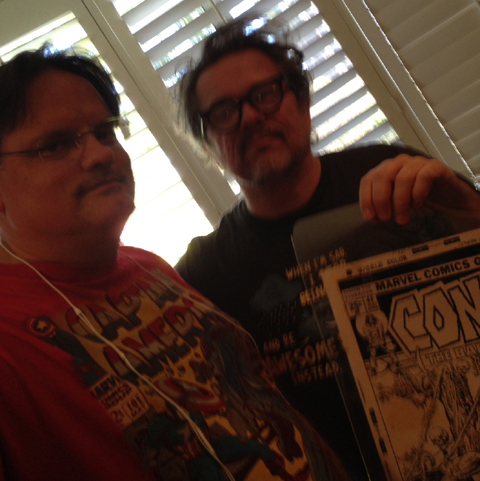 Anthony with screenwriter pal Andrew Kevin Walker
-
NY Comicbook Marketplace 2012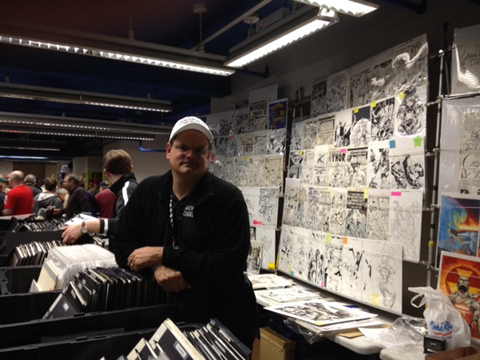 Setup 2012
Jamison w/ Stan Lee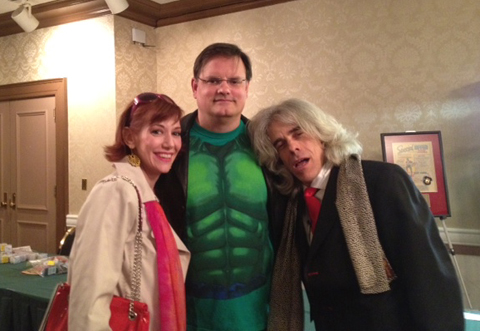 Wife Sharon & Carbo at Stan Lee Mixer
-
Chicago C2E2 - 2012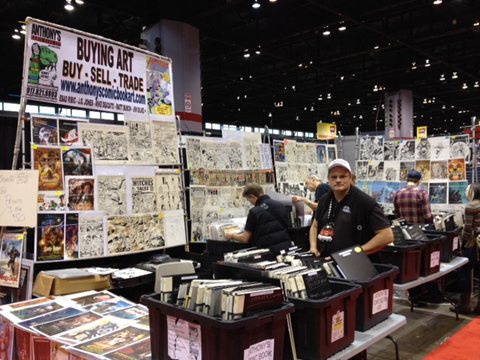 Setup @ C2E2
-
Anthony on AMC's "Comic Book Men"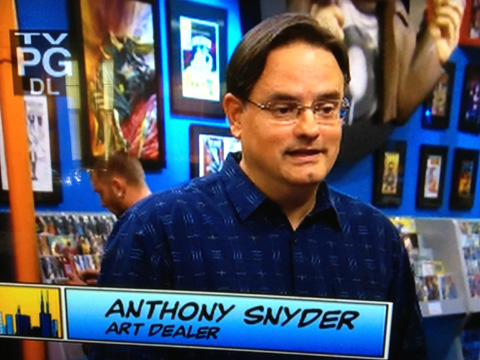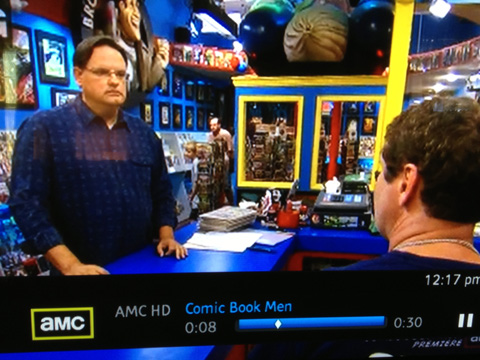 -
New York Comic Con 2012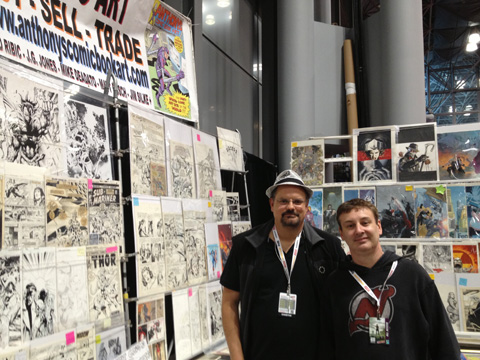 Anthony with repped artist Walt Flanagan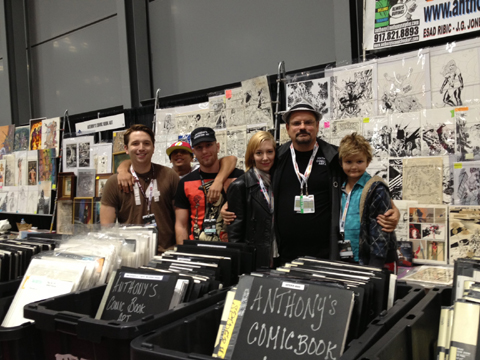 With family & crew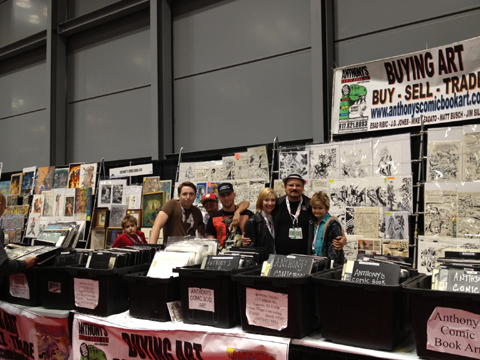 Massive Setup
-
Chiller Convention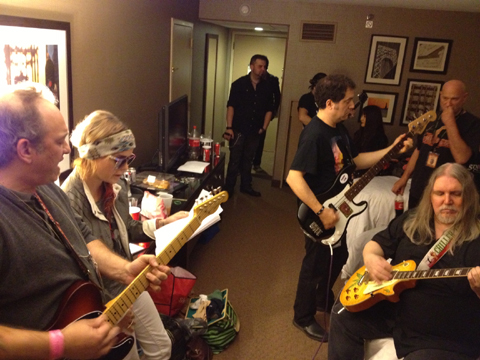 Anthony with Dead Elvi
-
Anthony with Harley Quinn